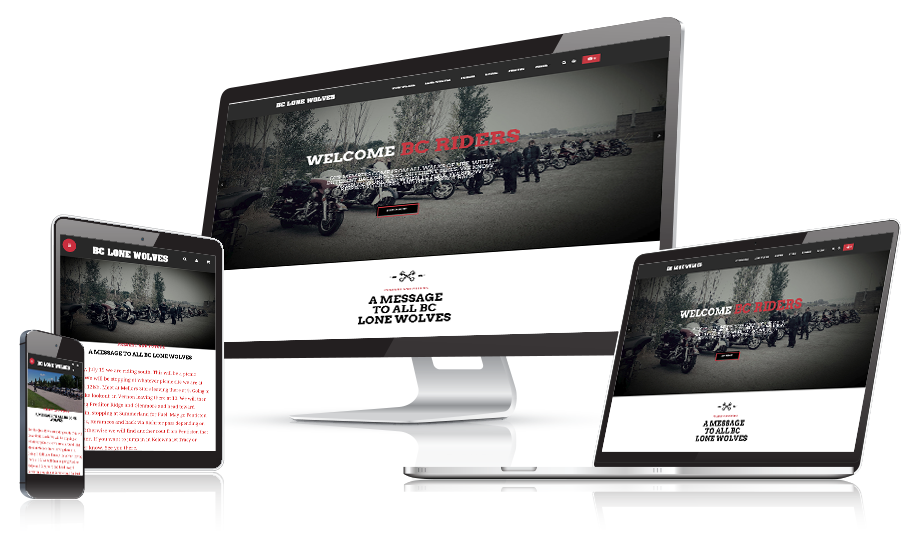 ABOUT THE COMPANY
Our members come from all walks of life, with different back grounds, different bikes, we know when to work and when to play, we show respect to others, and get respect back.
We are family people, your next door neighbor, your best friend. And we all have the conviction: "If you don't stand for something you will fall for anything."
Though a chirpy bunch of riders, we do share information useful for bikers – it could be about any new safety gear, a new motorcycle being launched, how to carry luggage, how to select the right helmet, etc. Most of the information sharing happens one-on-one on the rides, through our forums or over social media.
#motorcycleclub #motorbikes #motorbikeclub #bikeclub #bikeclubwebsite