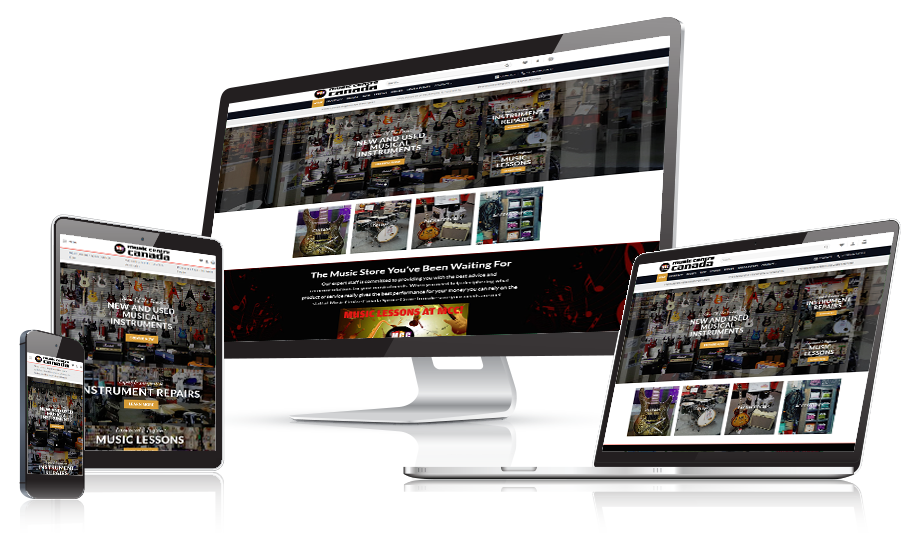 MUSIC CENTRE CANADA - SPRUCE GROVE
The Music Store You've Been Waiting For!
Seriously, the expert staff at MCC-Spruce Grove is committed to providing you with the best advice and recommendations for your musical needs. When you need help deciphering what product or service really gives the best performance for your money you can rely on the staff at Music Centre Canada Spruce Grove. Incredible customer service, attentive and experienced staff. Hands down some of the best deals on gear around. Highly recommended!
#musicwebsite #musicstore #music #musiclessons #sprucegrove #alberta