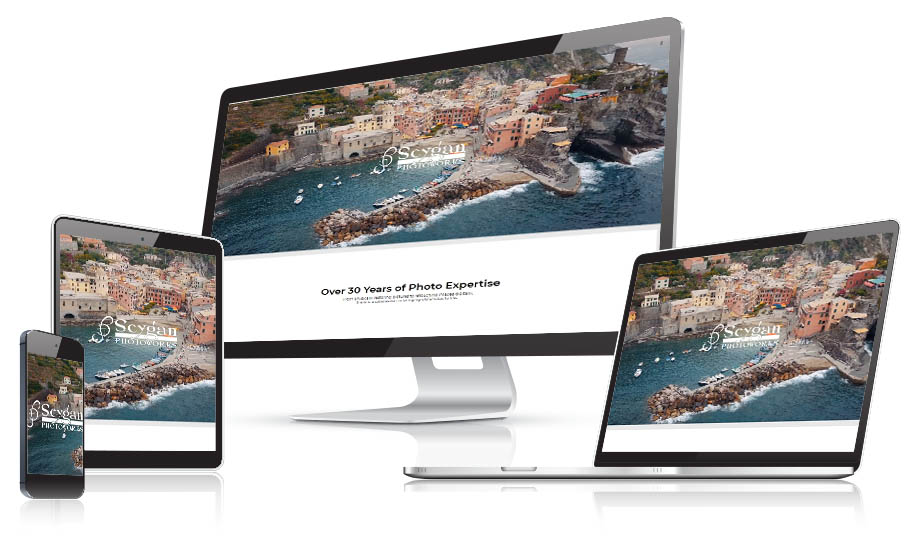 ABOUT THE COMPANY
Owner Fran Peters grew up loving imagery. Whether it was reading a story and painting the pictures for herself or making the tale come alive for others. Restoring old photos gives her the chance to tell a story for others to enjoy. Taking a photo that is tattered and torn, making it look new again is one of her life's pleasures. Every family has a story to tell, and being a part of preserving that history is a source of wonder for Fran. She seeks to learn about each client, their history, what is important for them. To be able to show them that their ancestry is interesting and make it come alive for them.
Fran worked in photofinishing for many years, learning how to repair a picture so that it looks it's very best. When she started using Photoshop to fix prints she realized that she had a darkroom at my disposal and that the brush that she needed to paint with would take on any shape she needed it to.
Along the line she became interested in photography, it gave her a medium to record all the wonderful things she saw. As the years went by she took many courses in photography as well as Photoshop, since the two go hand-in-hand. She found that she was able to blend this art with the old photos she was finding, putting it all together so that future generations could see and read about their ancestors.
#photorestoration #photographer #restorephotos #restoreoldphotos #imagerestoration #photoretouching