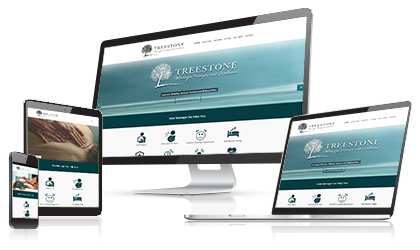 TREESTONE MASSAGE THERAPY & WELLNESS
Treat Injuries, Ease Muscle Pain, Soothe Anxiety/Depression, Sleep Better, Headache Relief, Reduce Stress and Improve Overall Well-being.
Treestone Massage Therapy is a company committed to helping you achieve great results. They understand that every person has unique challenges and preferences, and take pride in being able to hone into the needs of each individual. Treestone Massage Therapy and Wellness also offers direct billing to most insurance companies.
#massage #wellness #massagetherapy #massagewebsite #wellnesswebsite