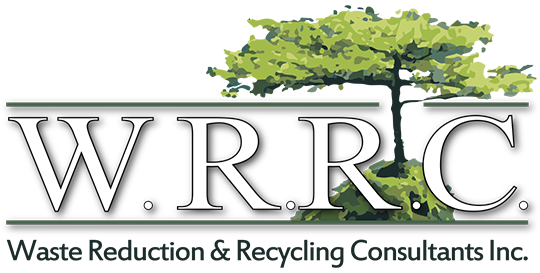 The Project
The noble and highly adept individuals at WRRC turn recycling and waste-to-energy conversion into options for profitable, closed-loop resources for businesses across the globe, with expert consultation and environmental expertise backed by decades of experience. The Waste Reduction & Recycling Consultants are an forward-thinking consultancy service, and they required a forward-thinking website, to begin with limited initial content but room to grow with a company experiencing a great deal of client and investor interest. Always happy to help, our team stepped in to build a small but powerful mobile-responsive website with extra design elements to really capture the eye and accurately convey the feel of the company mission. Best of all, it's built around the popular WordPress CMS platform, so not only is website growth going to be natural and painless, but WRRC's own in-house team of media specialists can work with the website back-end to update on an as-needed basis, and with limited initial training.
#Wood #woodwaste #environmental #websitedesign  #Alberta #Edmonton #YEG #eco #GoGreen #closedloop #goinggreen #plasticrecycling #recycling #wastereduction #wastediversion #consultant
Website Strategy
Consultant Website Design – The Approach
Heavy amounts of website content can be important in terms of how informational a website is, and how search-relevant it is, but more often it's more important to get website visitors through an immediate, brief and very clear understanding of the message or mission, and on to picking up the phone or purchasing a product. Applications for green- / waste-to-energy technology, revenue stream analysis, environmental consultancy, product and technology marketing and niche market business networking are always case-specific, and it's better to connect potential clients with an actual market-savvy professional to better explain the potential for their unique situation. With that in mind, our team kept WRRCI social media links and other contact information prominently featured on every page. If you're interested in eco- or consultant website design for your business, please feel free to reach out.
Cant find what you need?
See all services