I.T. Technical
Support Services
360-degree business services is not without I.T. issues in need of professional solutions. Alchemy Imageworks provides a diverse array of vital technical support services for clients local to Edmonton, Alberta, and remote technical support servicing international clients.
Certified, Experienced,
Expert Technicians
Alchemy Imageworks is dedicated to providing rapid first-class solutions at highly-competitive rates. We offer computer repair service and support for both Apple, Android, Linux and Windows devices, remote and on-site virus removal and computer cleanups, software and hardware upgrades, data recovery, and more. If your computer, device or network is showing any signs of trouble, you can trust our certified computer professionals to provide quick and affordable solutions.
We know that computer technical problems can greatly affect business productivity and profitability. Our expert technicians and support staff are highly adept at tracking issues to their source and with decades of experience solving computer problems, your path to peace-of-mind is not much farther than a phone call away. Local Spruce Grove, Alberta 780-983-6051.
Remote service available!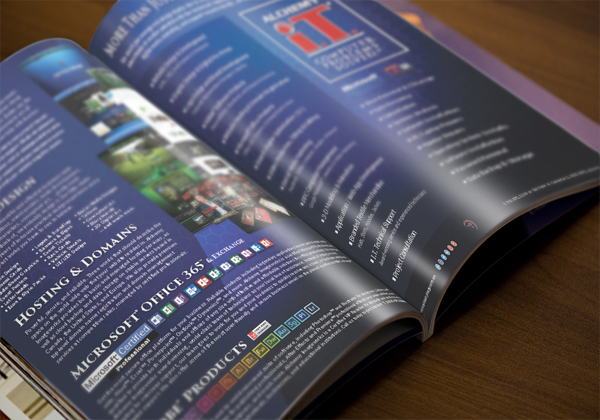 Certified, rapid, and technically-proficient I.T. service and support are just a few of the vital business resources we provide as part of our 360-degree solutions commitment. If you are interested in any of the technical support services listed above and would like additional details, please view the brochure provided at the link above, contact us here or call today to get started on the solutions you need. Local Edmonton, Alberta 780-571-2200 or Toll-Free in Canada at 1-855-571-2200.