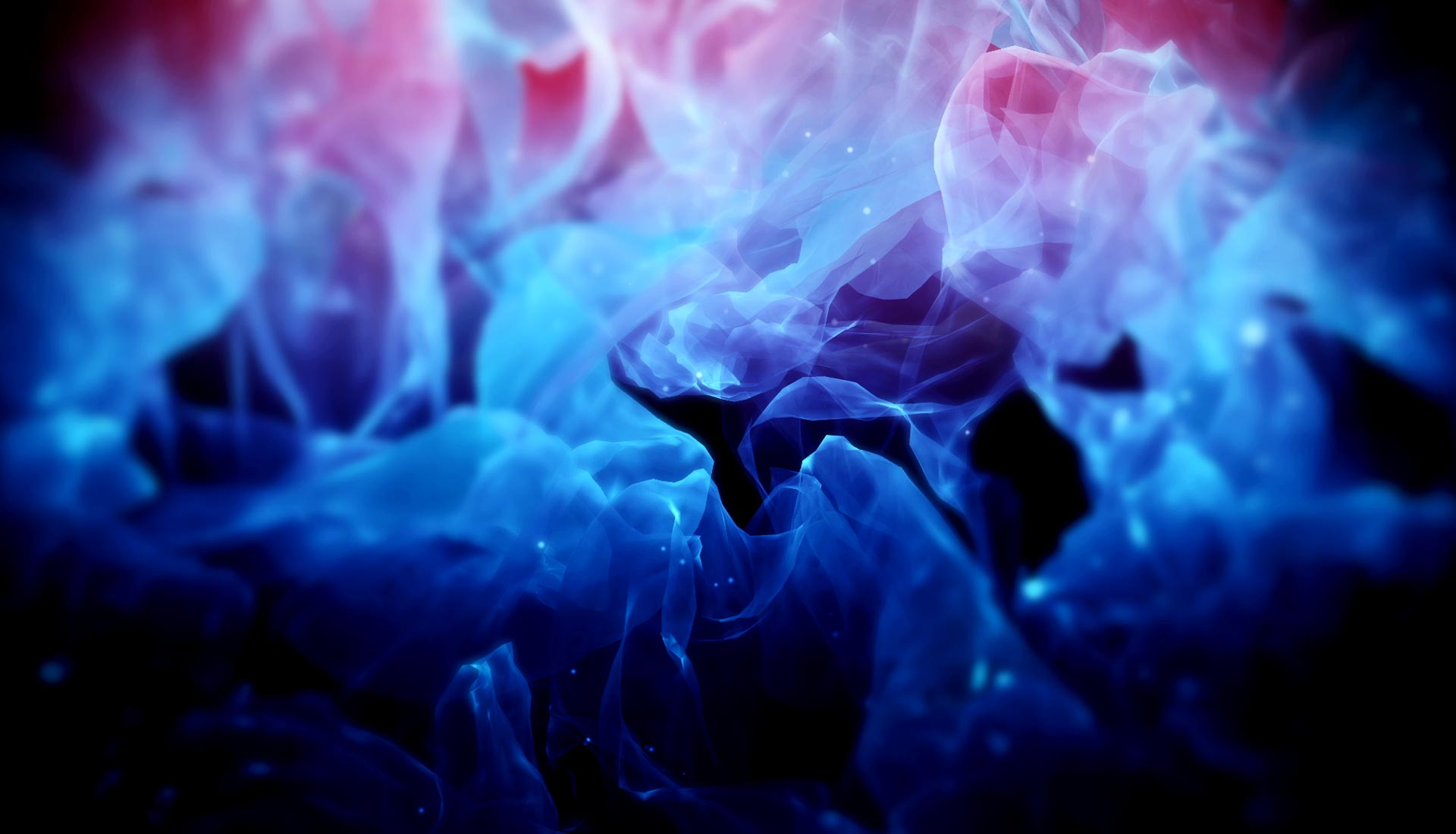 TAKE YOUR BUSINESS TO THE
NEXT LEVEL
LEARN MORE
Website Design, Hosting, Branding
Graphic Design, SEO and More.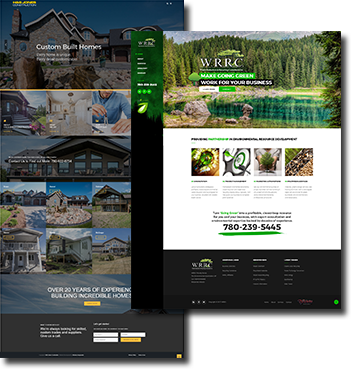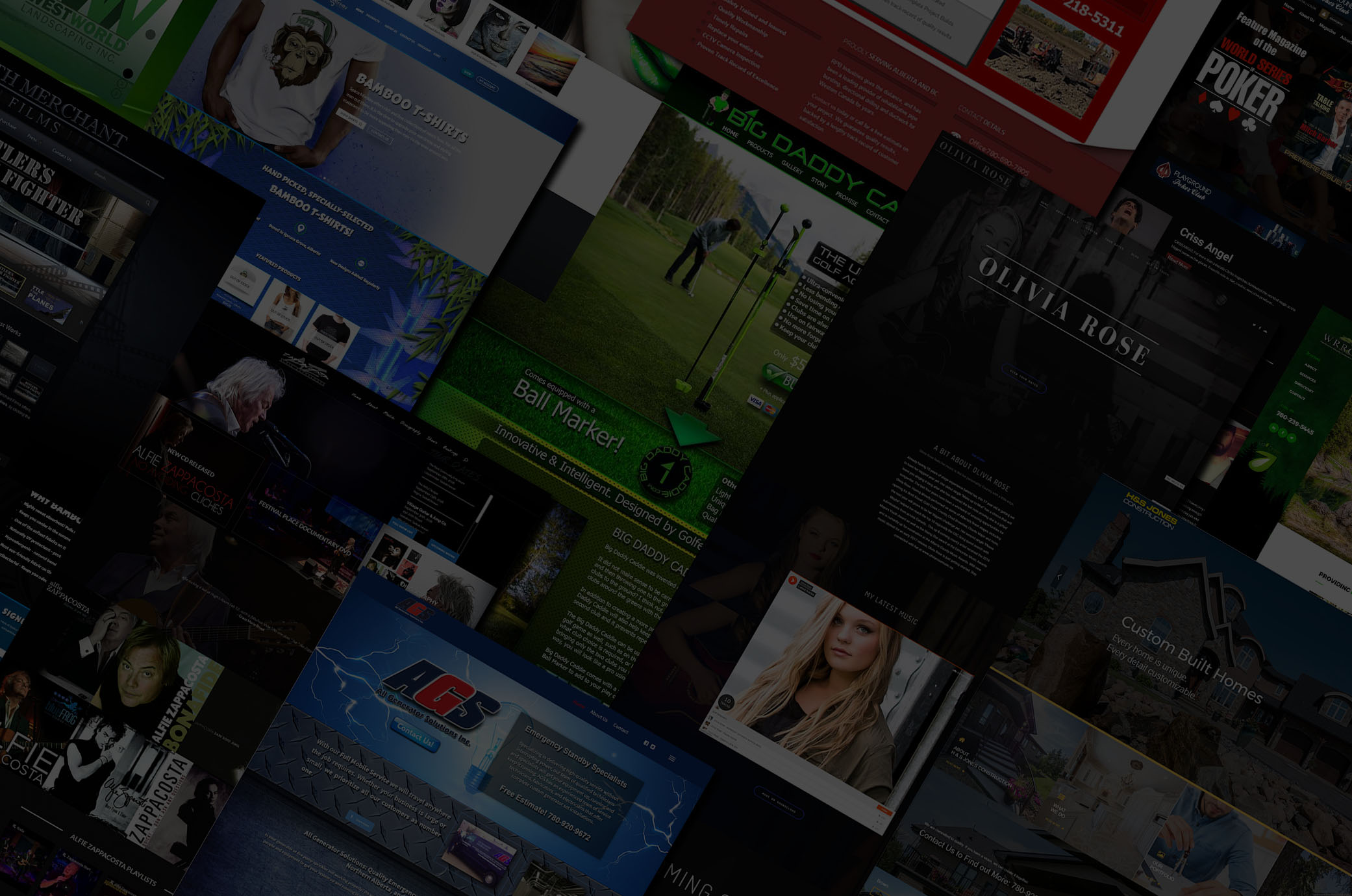 FULLY RESPONSIVE
Website Design
LEARN MORE
Search Engine Optimized Solutions
Mobile Device Responsive Websites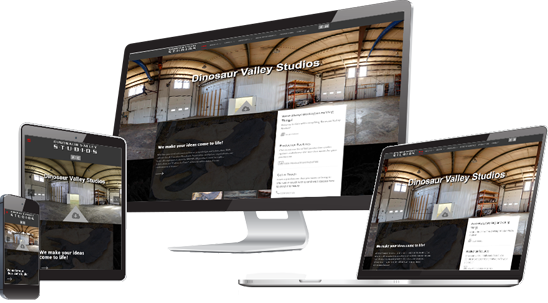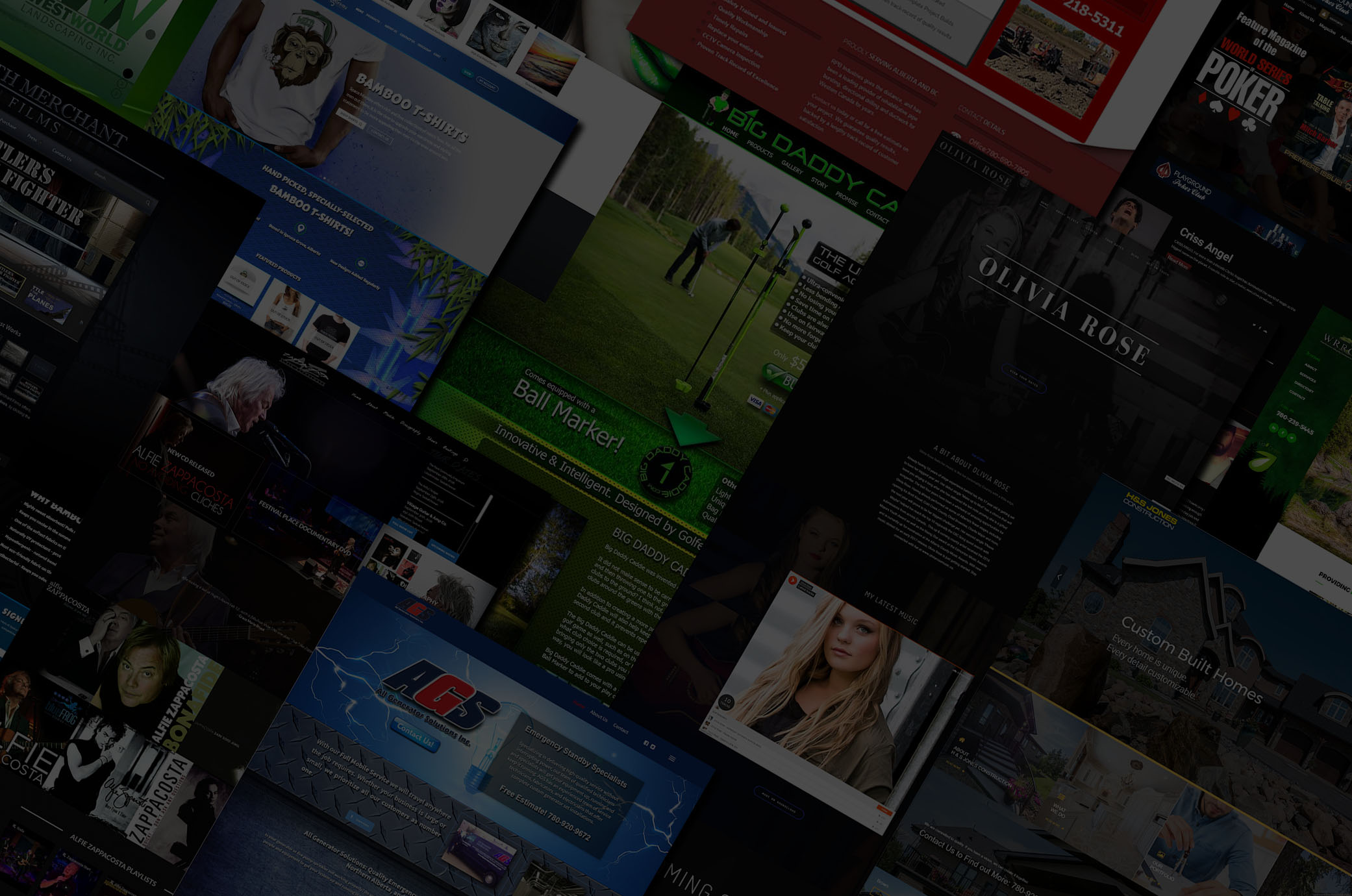 CREATIVE SOLUTIONS
Expert Graphic Design
LEARN MORE
Experienced Artists, Unlimited Imagination.
Logo Design, Websites, Posters & More.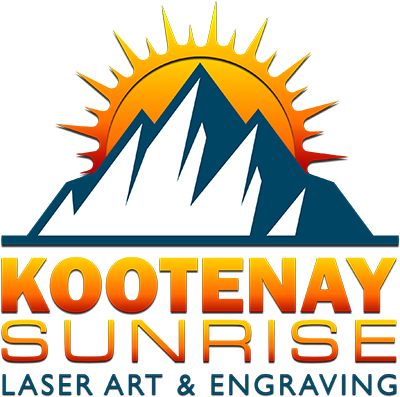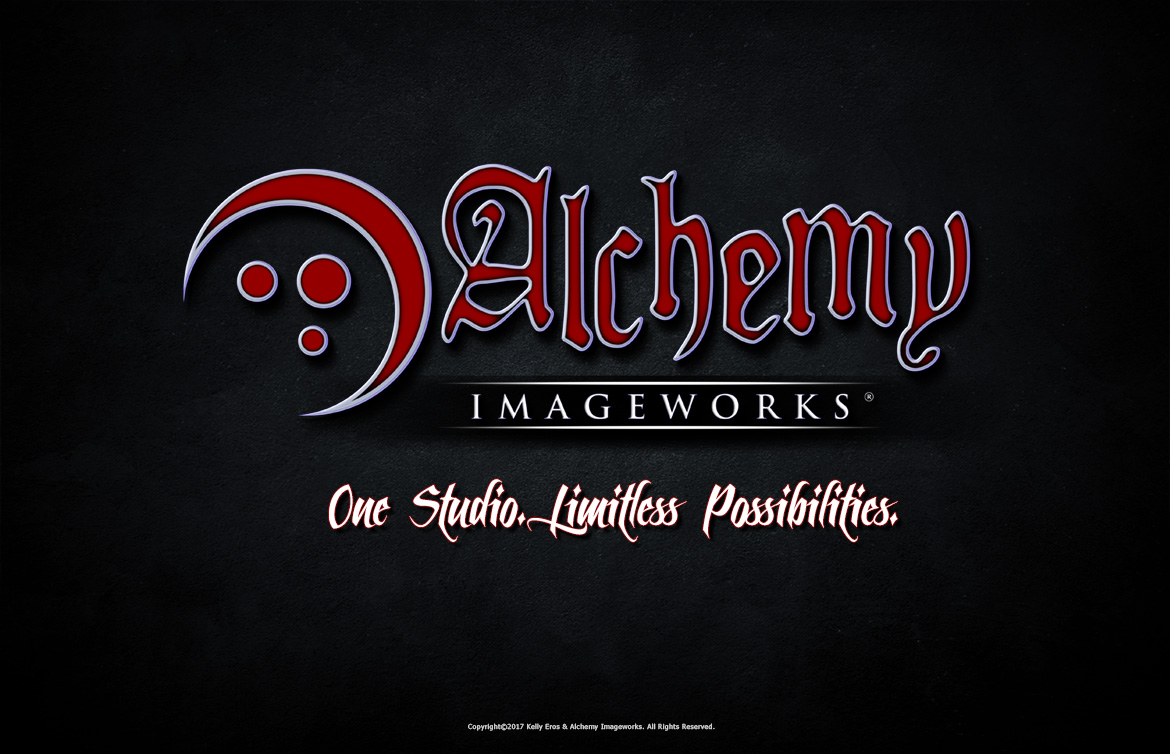 ONE COMPANY. LIMITLESS POSSIBILITIES.
360-DEGREE DIGITAL DESIGN, DEVELOPMENT, AND MARKETING SOLUTIONS
IT'S NOT ALL ABOUT DESIGN
Great experiences
build great brands.
We don't just simply design logos and build websites, we create user experiences. With over 25 years of professional background developing compelling and effective websites, we know how people engage with online and offline brand content. Our unique, strategy-driven website design and implementation process ensures you launch with heavy momentum, armed with a a website primed and ready to attract customers and convert leads.
We Are Digital Alchemists
We transmute ideas into into user experiences that enthrall audiences and drive customer conversion.
If you're ready for heavy momentum on your dream, contact us today. Together we'll show the world.
CHECK OUT THE LATEST
Alchemy Blog Articles
what clients say
Our testimonials