ONE COMPANY. LIMITLESS POSSIBILITIES.
360-DEGREE DIGITAL DESIGN, DEVELOPMENT, AND MARKETING SOLUTIONS
IT'S NOT ALL ABOUT DESIGN
Great experiences
build great brands.
We don't just simply design logos and build websites, we create user experiences. With over 25 years of professional background developing compelling and effective websites, we know how people engage with online and offline brand content. Our unique, strategy-driven website design and implementation process ensures you launch with heavy momentum, armed with a a website primed and ready to attract customers and convert leads.
We Are Digital Alchemists
We transmute ideas into into user experiences that enthrall audiences and drive customer conversion.
If you're ready for heavy momentum on your dream, contact us today. Together we'll show the world.
PROFESSIONAL CERTIFICATIONS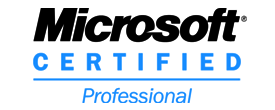 Microsoft Certified Professional
We have a demonstrated proficiency in a wide variety of Microsoft products and acknowledged professional certification. We offer Microsoft Certified Professional, IT professional and developer technical expertise.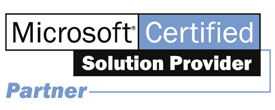 MS Certified Solution Provider
We help businesses provide customers with Microsoft networking, system integration, application development, and training solutions. We also have extensive expertise in Microsoft software products and services.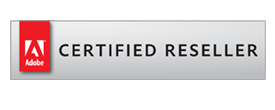 Alchemy Imageworks is VIP certified to provide custom Adobe licensing solutions for creative businesses, as well as government, and educational interests. Accelerate your design environment, ask us about solutions today!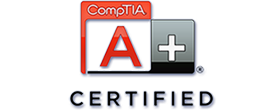 We're not just website design savvy. Our little crew of creative professionals also packs an expert understanding of the most common hardware and software technologies in business. 360-degrees of soft- and hard-skill flexibility.
SEARCH ENGINE
OPTIMIZATION
MICROSOFT OFFICE
& EXCHANGE PRODUCTS
SOCIAL MEDIA MARKETING
& ACCOUNT MANAGEMENT
Ready to Get Started?
Contact us today for a free estimate on your next project.
what clients say
Our testimonials