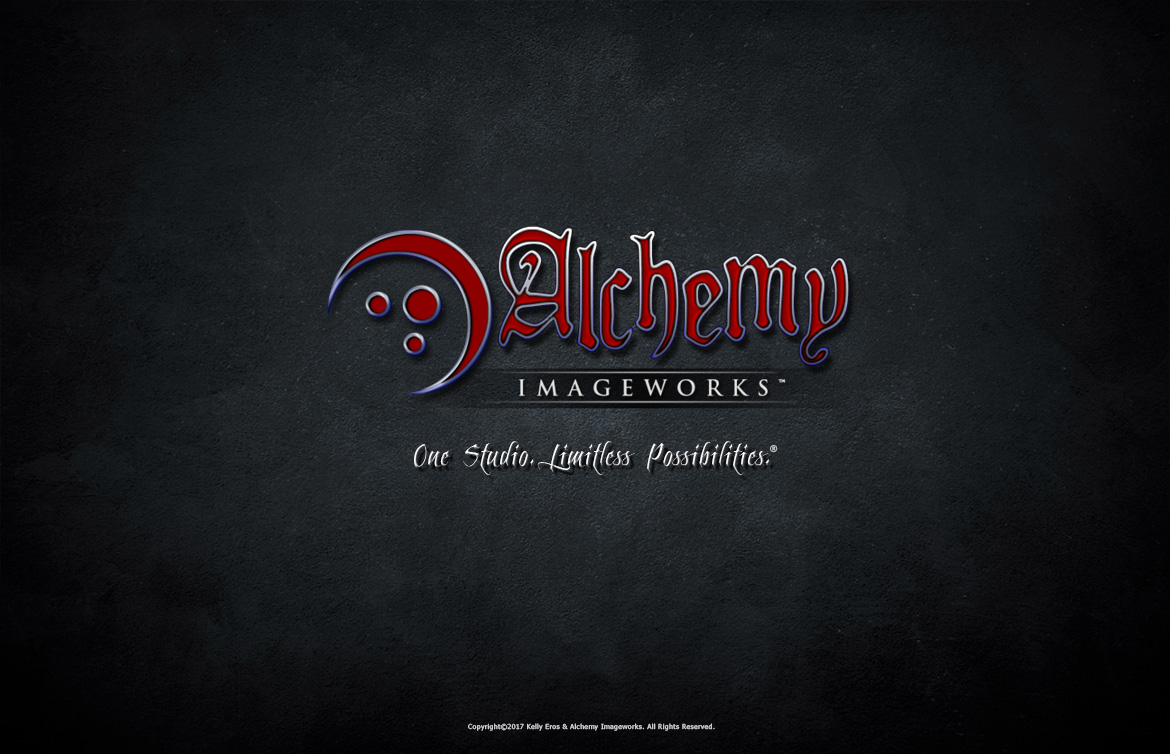 Company Information
If you would like to know more about the design, technical, and marketing experts at Alchemy Imageworks, please click the image above to meet the team, or jump right in and contact us today!
We'd Love to Hear From You!
To get in touch with us, please fill out the following form. One of our Digital Alchemists will reply, usually within an hour of receipt.
Request an Estimate
If you would rather give us an overview of your project and receive a free estimate, please click here