Powerful & Effective
Social Media Marketing
Graphics production, an aptitude for writing, customer-service mindset and a solid understanding of SEO and content marketing and a strong background in social advertising are all required for social media management. We create content on your social media page pages, nurture relationships with your online customers and grow your brands' social media presence.
How Can Social Media Management Help Your Business?
We know how to use marketing in a powerful strategy that will get you links, attention and massive amounts of traffic. In-fact, there is no other reasonably-priced promotional method out there that will easily give you large numbers of loyal followers who will be regular visitors. We help businesses that are selling products or services or just publishing content for ad revenue to use marketing as a potent method that will make their business more profitable over time.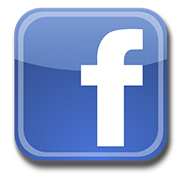 Facebook
By far our largest and most popular service, Alchemy Imageworks has managed over half a million Facebook fans for successful clients all over the world. We develop custom cover photos to match your branding, curate targeted content, optimize sharing potential, manage ad campaigns, create Facebook competitions, and grow your total market reach. Our clients see amazing ROI from our Facebook social media management service.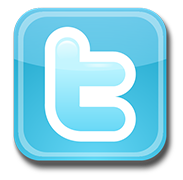 Twitter
Most companies have a difficult time figuring out how to effectively use Twitter. That's why many of them turn to us. We've managed over 150,000 Twitter followers for our clients in just the past six months. We optimize your Twitter profile page, public information, and username. We then target specific users and hashtags to drastically increase your followers.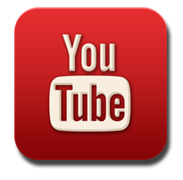 YouTube
By far the most effective social media platform on the internet today. Not only does YouTube provide incredibly lucrative and in many cases instantaneous exposure for ideas, brands, businesses and more, but they also offer compensation for creators. It is a rapidly evolving social network with powerful advertising capabilities, and we help you develop and implement a YouTube marketing strategy to harnesses that power.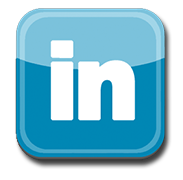 LinkedIn
Professional Business-to-Business clients can see amazing benefits from networking through LinkedIn. We help clients on daily basis through creating connections on their personal LinkedIn accounts with potential clients and industry professionals. We also professionally manage LinkedIn business pages to grow brand reach and increase recruitment.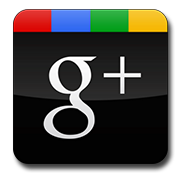 Google+
If you're looking to optimize your search engine listing (SEO), then having a Google+ page for your business is crucial. Google is using G+ as one of the main way to determine placement, and we help you maximize its potential. Over 100 million users are now connected on Google+, making it a treasure trove of previously-unreachable users that we can help your business capitalize on.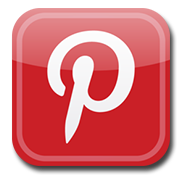 Pinterest
Hundreds of millions of users have made Pinterest the third largest social media network in the world, making it's marketing potential difficult to ignore. Product-based companies turn to us to help optimize their Pinterest strategy and implementation. We work hard to create popular pin boards, increase repins, and direct users to your site.
Our social media marketing consultants can develop a custom online marketing plan using the most appropriate combination of the components listed above to meet your current goals. We will also organize the resources to execute it so it generates results cost effectively without impacting your focus as the business owner.
INTERESTED IN SOCIAL MEDIA MARKETING
WITH ALCHEMY IMAGEWORKS?