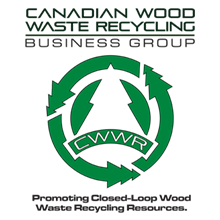 CANADIAN WOOD WASTE RECYCLING
Business Consultant
Stony Plain, Alberta, CANADA
---
Canada's leading Wood waste recycling, resource management business group. Intensely focused on bringing industry individuals and businesses together on a national basis to develop the Alberta and Canadian Wood waste recycling bio economy.
http://woodwaste.ca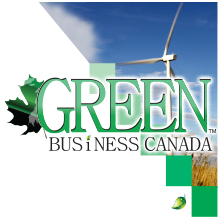 GREEN BUSINESS CANADA
Innovative Organization
Edmonton, Alberta, CANADA
---
GBC increases awareness of green business in Canada to encourage shared environmental responsibility. They do this through media presence, networking events, trade-shows and giving back to the community. Green Business Canada works with leaders and influencers to affect green change and share responsibility for our planet.
http://businessofgreen.ca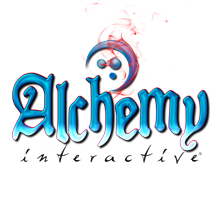 ALCHEMY INTERACTIVE
Software Game Development
Edmonton, Alberta, CANADA
---
The game development company founded by Alchemy Imageworks' company founder Kelly Eros and lead software engineer Roland Baranowski. Specializing in the development of intensely creative and addictively-interactive software titles for mobile, console and PC.
http://alchemyinteractive.ca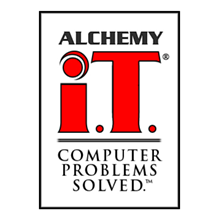 ALCHEMY I.T.
Information Technology Support
Edmonton, Alberta, CANADA
---
The information technology support wing of Alchemy Imageworks, and highly successful company in its own right. Alchemy I.T. specializes in providing an exceptional level of service and support options ranging from new computer construction and office setups, to data backup and recovery, network installation and troubleshooting, virus removals and system cleanups, even award-winning remote support worldwide.
http://alchemyit.ca