Our Story
At Alchemy Imageworks, we've been designing, developing, servicing, marketing and defining solutions for complex problems for well over a decade. Originally founded by Kelly Eros in 2006 as a freelance graphic design and website development service, the company soon expanded by demand and together with Shawn McGinnis and Roland Baranowski, Alchemy Imageworks has forged a solid business built on results and reputation.
GET A QUOTE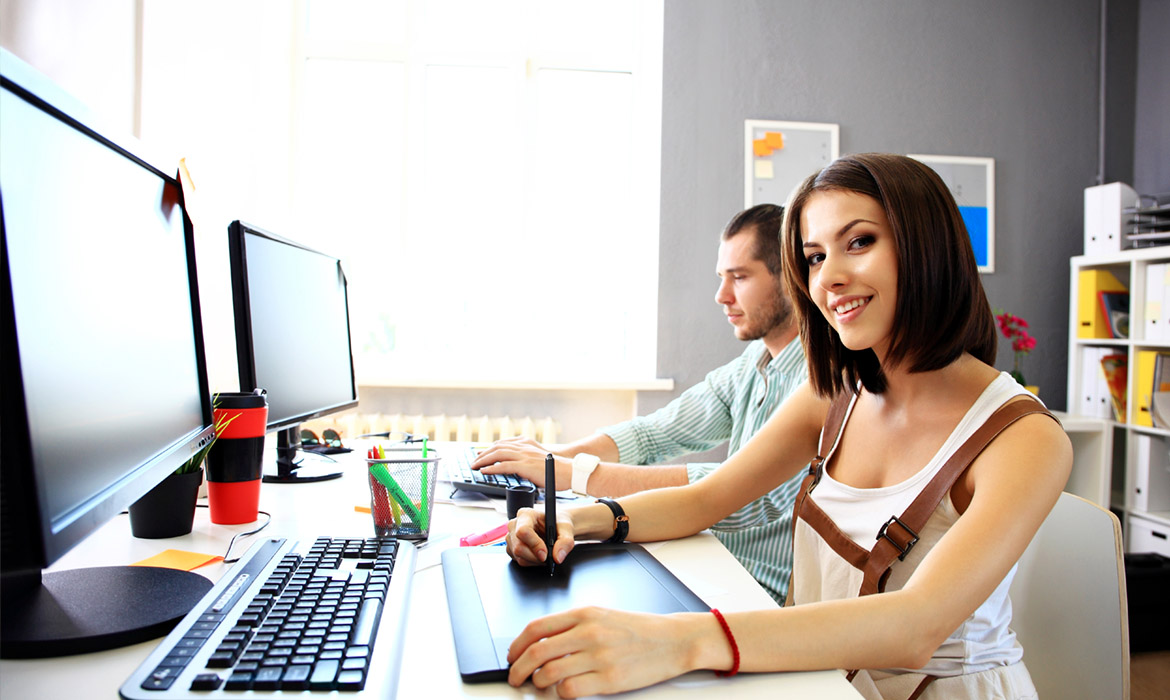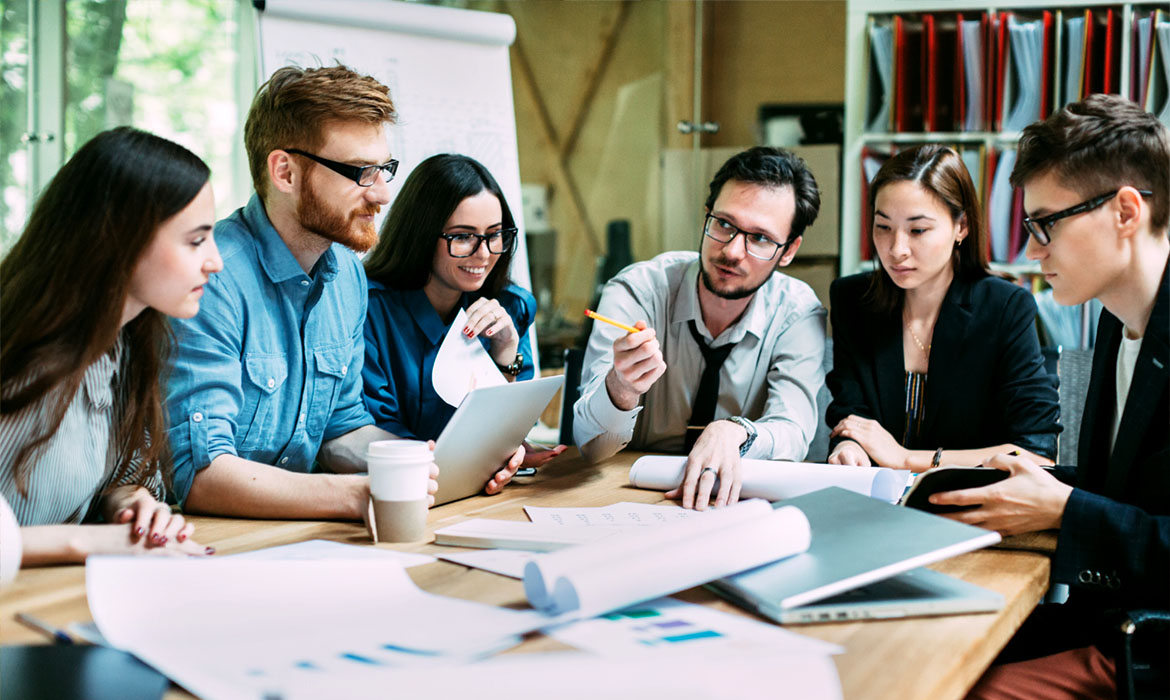 Reputation-Based. Client Preferred.
We're personable and professional. Working with Alchemy Imageworks is just almost like having your own in-house team of marketing, design, development and I.T. experts.
REQUEST A QUOTE
We have produced hundreds of digital design and website development projects from concept to completion over the past decade, so when it comes to the web, design and digital marketing, you can bet we're savvy.
Unlike many other so-called "design agencies", we're not one person working out of our basement, but we also aren't sporting the kind of overhead our "competition" is, and we pack such an incredibly diversified, educated and experienced crew of creative minds that we can afford our customers a complete set of professional services without the bloated rates. We're a small, results-oriented team of in-house specialists with a powerful set of skills.
Contact us today, see the amazing things we can do for you.
We happen to be huge fans of the Universe in general so we modeled our brand to symbolize the Moon, the Earth, our Sun, and the super-massive singularity at the center of our Milky Way Galaxy, the driving engine that makes it all possible. Pretty cool, right? It's our own unique way of symbolizing our stellar team, our customers, our company and the driving force of creativity and imagination that makes our little world tick by in a more interesting way.
The actual definition? Something close to this:
Wiki. -> Alchemy is an influential philosophical tradition whose practitioners
have, from antiquity, claimed it to be the precursor to profound powers.
Well, we don't exactly have cool wizardly powers like Merlin, but we do possess some pretty remarkable talents in the digital wizardry department. Best of all, we really like doing what we do, and it makes every bit of difference in our work. In our eyes, our multi-talented team, each complimenting the skills of the others, are analogous to elements in an alchemical formula. Like the alchemists of old trying to combine elements to make gold, we bring ideas and digital components together with incredible visual and operational results, hence… Alchemy Imageworks.
Digital Wizardry …It's What We Do.
We're a world-class, full-service 360-degree digital media, marketing and information technology solutions company. A multi-talented and expertly diversified company that can ensure your business has the exact set of tools it needs to not only survive, but to thrive, and to excel above the competition. Web development and secure hosting, professional graphic design, 3D digital animation, Microsoft and Adobe product licensing, search engine optimization and PPC account management, social marketing and some of the best award-winning service and support in the industry.
RESULTS-BASED
If you succeed, we succeed. Simple.
COMPONENTS OF OUR SUCCESS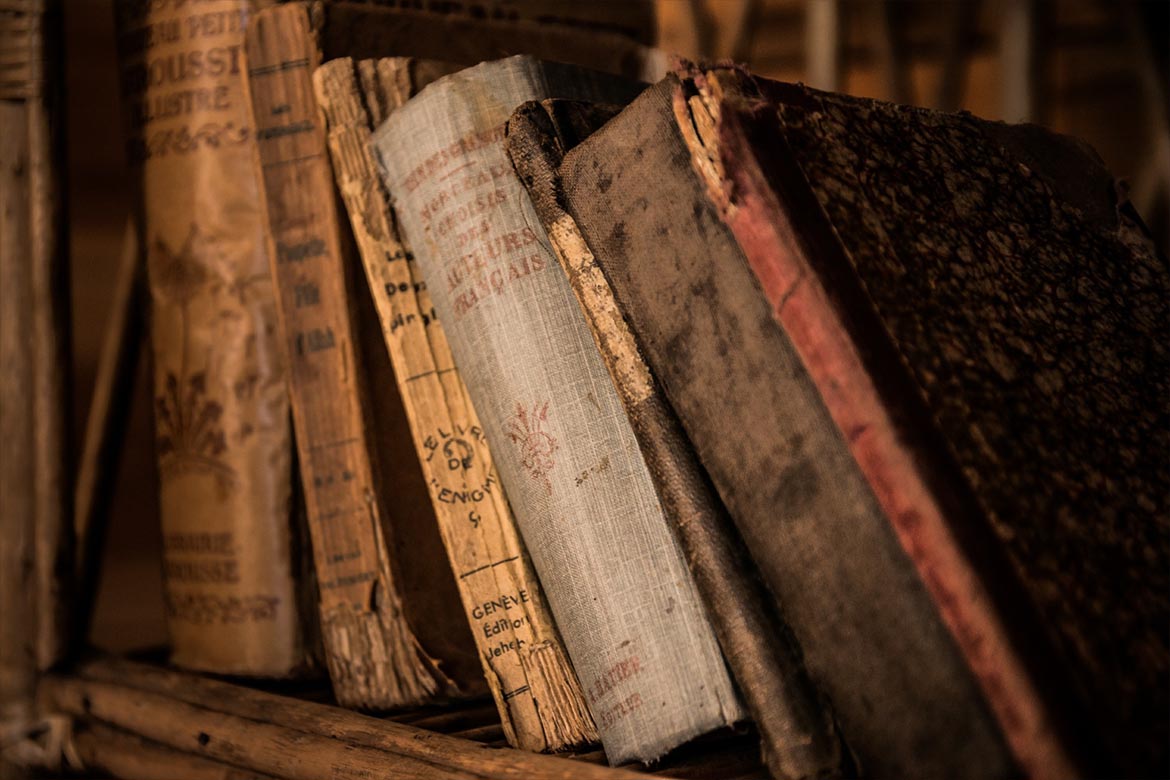 OUR HISTORY
We have a long-standing history of producing incredible work. Check out our history!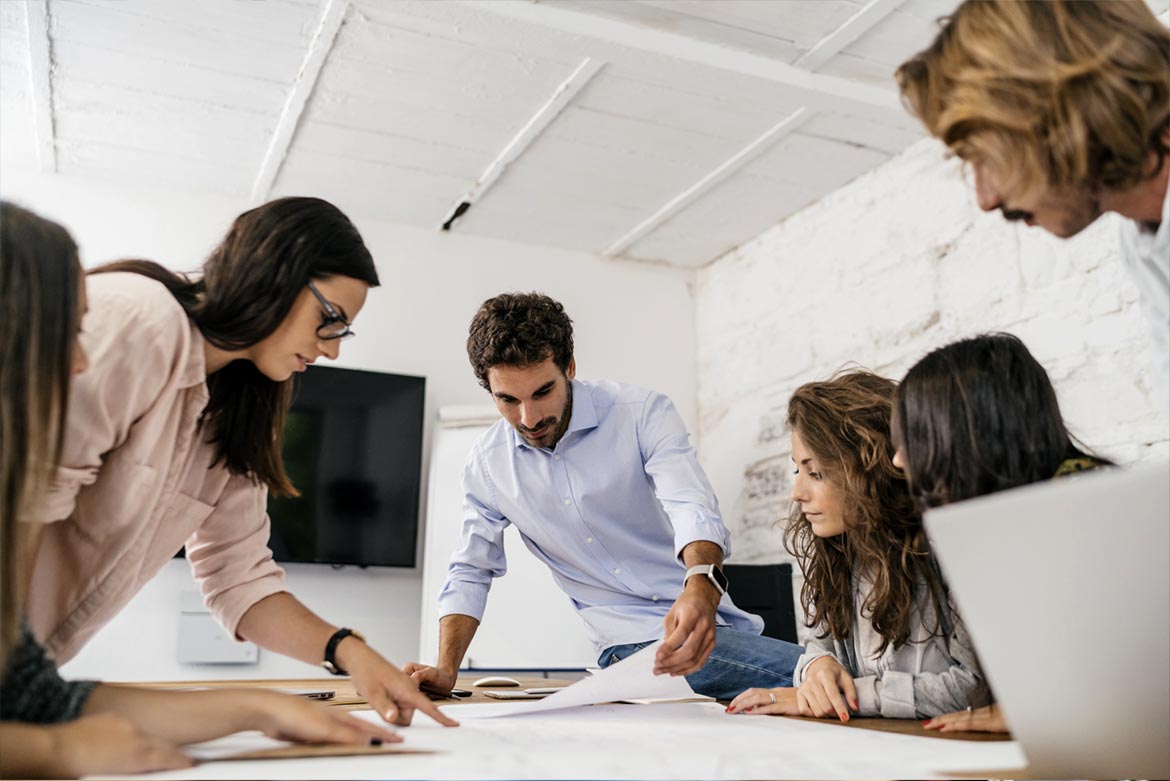 HIGHLY EFFECTIVE TEAMWORK
Alchemy Imageworks – Your Vision, Realized.
We've been transforming ideas into award-winning projects for over 2 decades.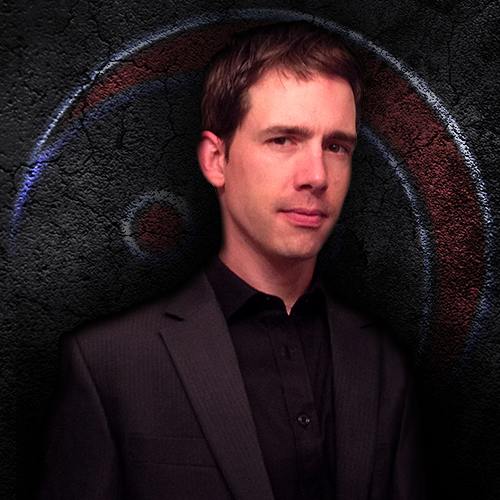 KELLY EROS
Chief Executive Officer
Company founder, programmer, systems analyst, graphic designer, website developer, and computer technician with over 30 years of professional experience in a wide variety of multimedia and information technology faculties.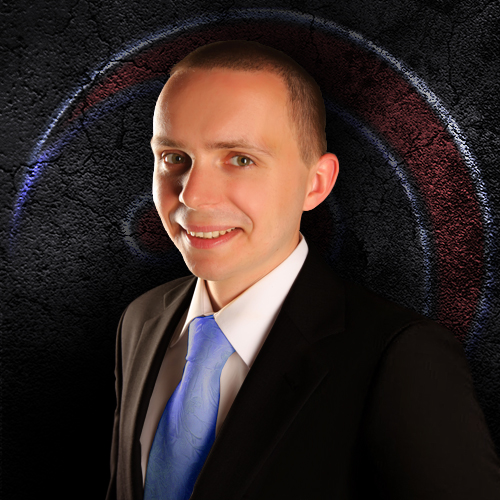 ROLAND BARANOWSKI
Enterprise Solutions Architect | Development Lead
Enterprise Architect, Project Manager, and Application Developer with 12+ years of experience in design and development of business web applications and distributed systems based on .NET Platform. Microsoft Certified Solution Developer since 2005.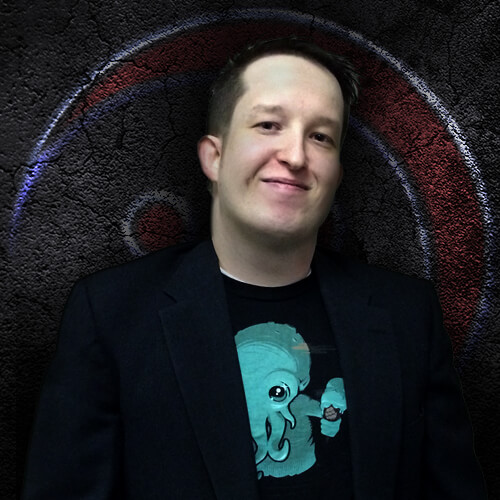 SHAWN MCGINNIS
Chief Technology Officer
Our Chief Technology Officer and technological Jedi Master. Armed with a keen intellect and a world of patience, Shawn's professional skills include programming, website development, network engineering and server administration.
CAROLYN BLOCK
CFO | Administration | Insight
Chief Financial Officer, Executive Administration, Finance, and Director of Insight. Carolyn brings over 20 years of customer service, marketing, business management, and financial experience to the Alchemy Imagework's team. Quite likely the first voice you'll hear when you call!
Ready to get started?
Take the next exciting steps in a world-class project with Alchemy Imageworks.